ABOUT VERITY
VALUATION GROUP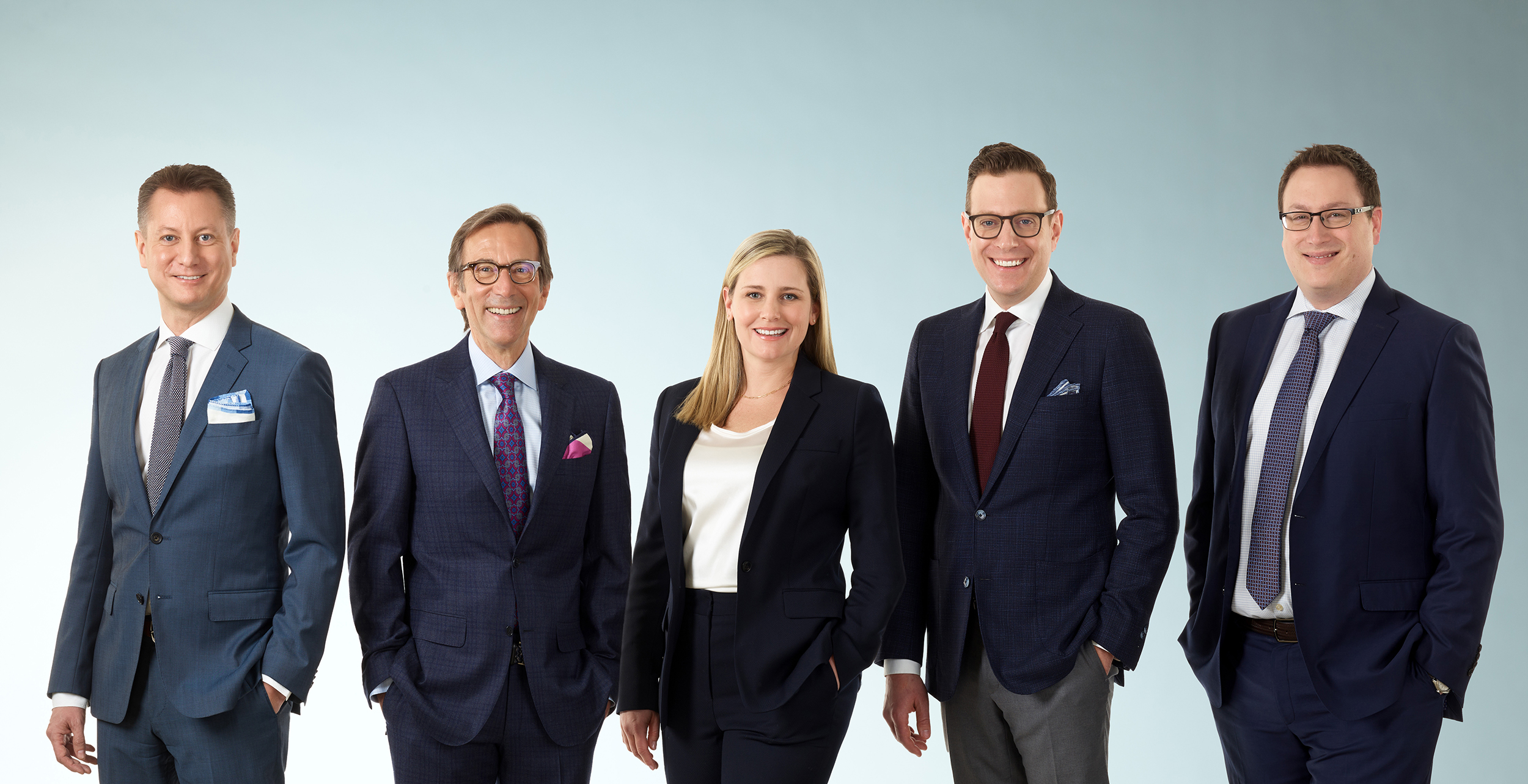 Verity Valuation Group is a leading Canadian independent financial professional services firm
We have expertise in the areas of business valuation, financial litigation support, loss quantification, financial investigation, income analysis and related financial issues.
Qualified
Our professionals are highly qualified; each of them holds the Chartered Professional Accountant (CPA, CA) and Chartered Business Valuator (CBV) designations. CBVs are accredited financial professionals with extensive knowledge and expertise in the specialized field of business valuation. CBV practitioners are internationally recognized as having the judgement and analytical training necessary for a wide range of valuation-based needs.
Experienced
With more than 80 years of combined experience, the members of the Verity Valuation Group are extremely well-positioned to provide high quality valuation services. Members of our team have been qualified as experts and have testified before various Canadian courts and arbitral tribunals.
Cohesive
We have practised together for many years and have accumulated significant experience in the analysis of complex, high dollar financial issues. By leveraging the expertise and experience of our professionals, we are able to tailor our approach and methodology to each specific situation.
Responsive
With Verity, our clients can expect the highest level of professionalism. We are consistently proactive and reliable in our communications. We always look to add value beyond the traditional parameters of our role by identifying issues and presenting potential solutions.
Objective and independent
We offer the highest standards of independence and objectivity in dealing with litigation matters. Our goal is to provide an answer that is free from bias regardless of who may have retained us. We prepare clear, concise reports and provide authoritative expert witness testimony that can be used in court as well as in arbitrations and mediations.